Vegas Blog Fest Post - Sponsored by Propel Water
Posted by Lauren at 08/30/17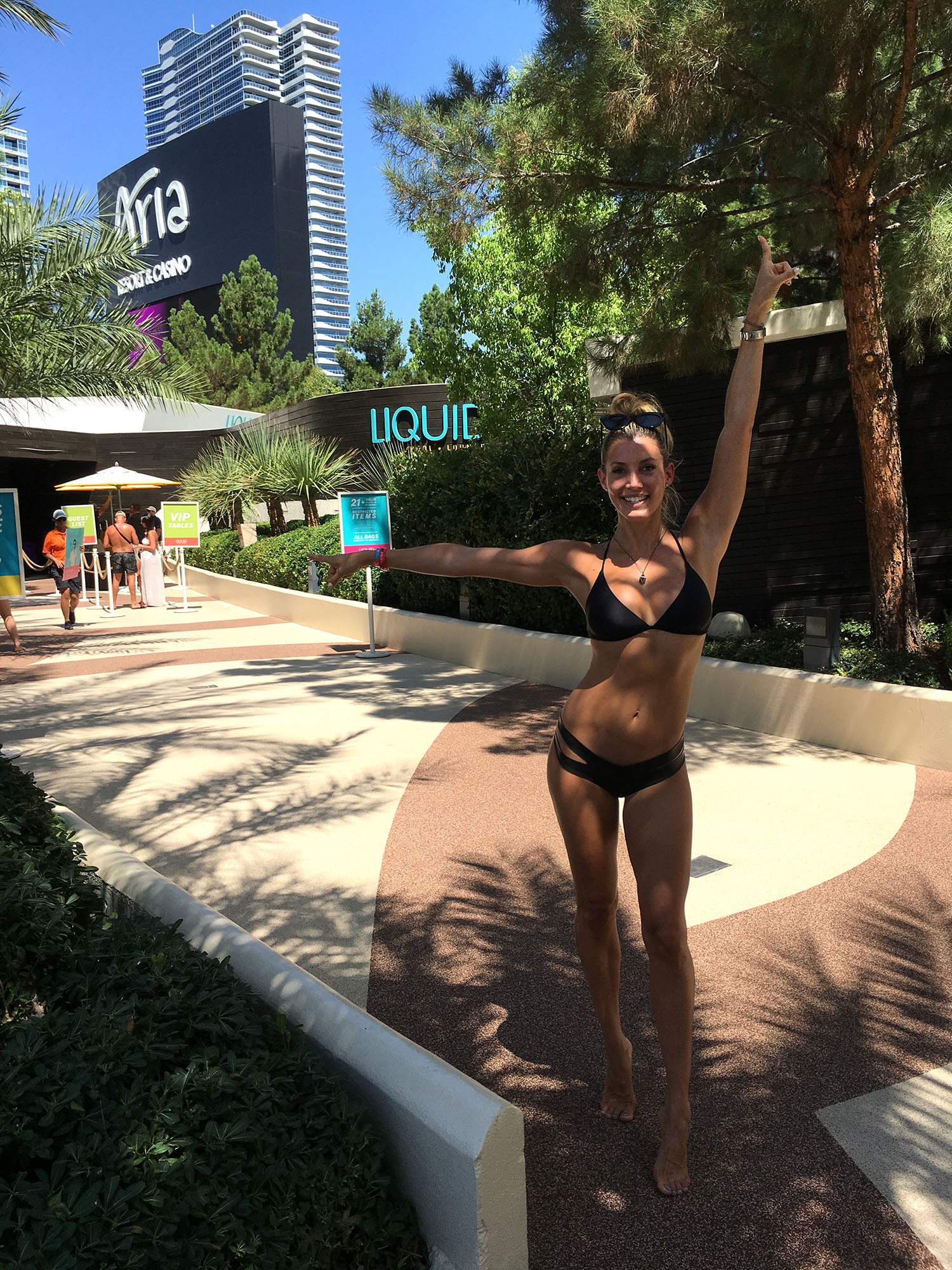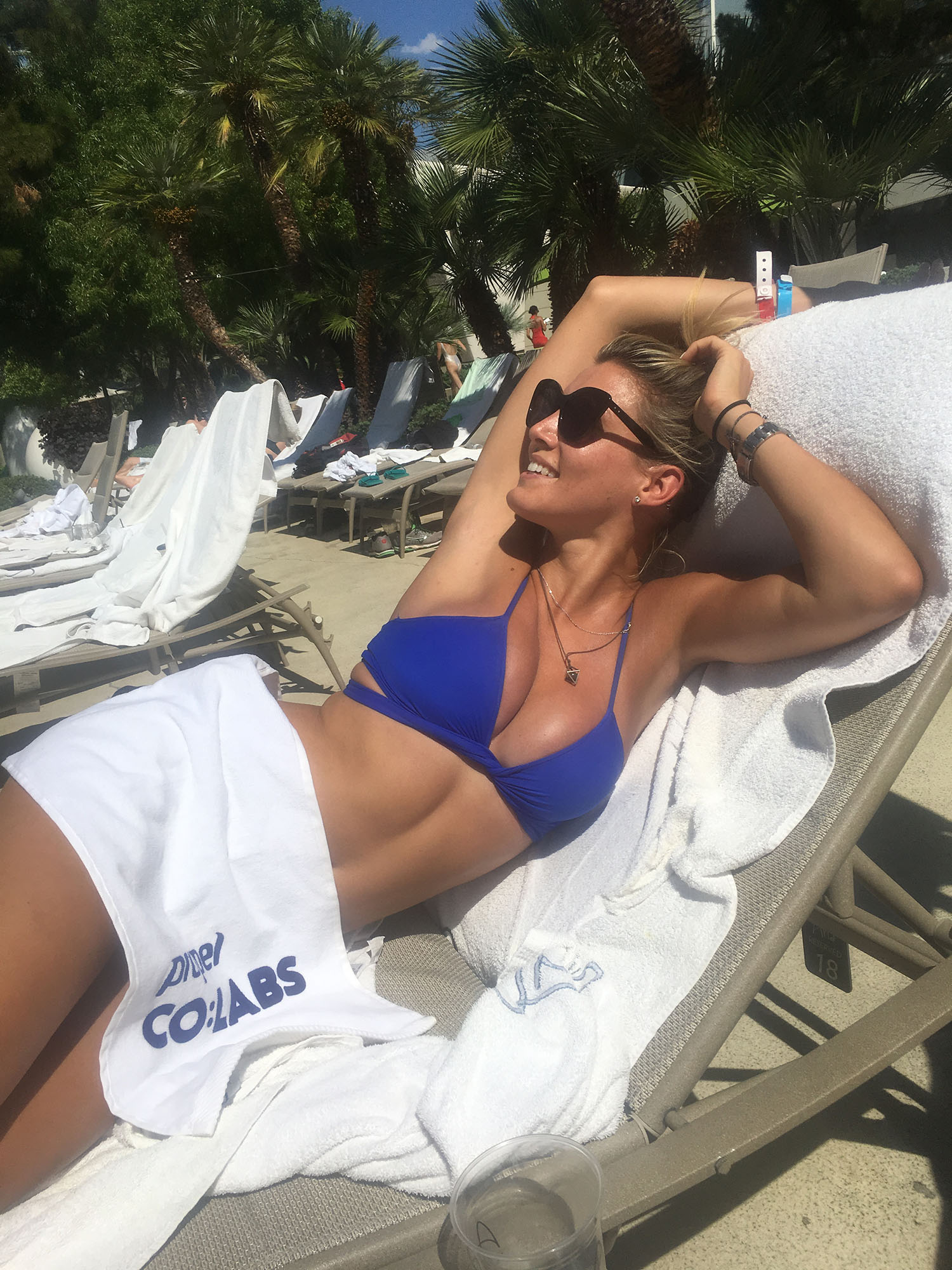 Lauren in Las Vegas: a semi grown up guide to all things on and off the strip! Sponsored by Propel Water!
So, let's start by saying this gal got 'vegased' out after a series of wild child mid 20s weekends in the city that doesn't shut down... the very thought of Vegas made me cringe - speak the words - goosebumps! You feel me?!
Boy, was I wrong! This was a different kind of Vegas trip. One that brought my awareness to all things healthy, edgy and exciting. Thank you, Propel Water, Blog Fest and Idea Fit!
Idea Fit - what an incredible expo of all things fitness! I ate, drank (not the alcohol kind), chatted and beautified my way around the space. Gained some educational tools - I am a bit of book nerd, discovered some new healthy eats : links below and purchased some new sheets masks - I'm a total skin care addict!
Ummm seriously delicious protein ice cream from Arcticzero!
My favorite vegan protein powder! Great for smoothie bowls and baking!
Blogfest - reunion with my favorite crew of blogger babes! So much YES!
Friday morning, we took modelfit class - feeling the burn in all the right places! I used to work for the modelfit studio in NYC so it was fun to take class and get back to my roots! As always, we stayed hydrated by Propel! The watermelon flavor has become my favorite - just saying!
Let's continue with dining: As a New Yorker I am a pretty picky diner. We have everything - so why go to nobu Vegas when we have nobu NYC and so on?! So let's talk about the restaurants that are to Las Vegas and will leave a lasting impression on your taste buds -
Lunch: Estororia Milo's - cosmopolitan hotel $29 for a 3 course Pre fix that will never let you down - AND serves as a healthy option! Trust me in years of Vegas past I could live on French fries, dirty burgers, pizza and nachos. But now - that would simply leave me feeling even worse physically, forget about mental guilt trip lol
Dinner: Bazaar Meat - Sls hotel: this place is a serious splurge - but worth every mouthwatering penny !!!
Main: Try the table side japense beef Whipped potatoes in the side - to die for
Drinks: I'm a burgundy wine snob so Spanish wine menus are super foreign to me - in comes master sommelier - to my rescue! He introduced me to the burgundy of France - wow - great culinary experience, 5 star service and I learned something new - This one checks all my boxes! The downside of Vegas dining - getting up early ladies and gents - does not mean you can actually start your day on time - there are NO places open before noon to get a decent breakfast lol - if you know one - please let me know!
Activities: Dream racing - I've always wanted to race cars on a track - bucket list box is checked off!!! I took the Porsche Gt and The Lambo Hurrican for a spin and hit my 5th lap in under a minute. Ask for Cedric - great instructor, even better energy and might I add - very easy on the eyes!
Maverick Helicopter - check out their website or Groupon for other similar deals! It's only 15 mins or so of air time - but if you've never been on a helicopter it's a cool first experience and clearly the best views of the strip! Pilots are charming and info is provided in your headphones throughout the trip. SO fun!
Rent a chair poolside at Aria - it's only $30 and super relaxing! Watch the Sunset at the Delano hotel: head straight to the sky fall lounge - my second favorite view of the strip, obvi the chopper ride trumps all!
What to pack - Whip out that dress that you haven't worn in 5 years - the one that's too short & socially unacceptable anywhere else! Own your sexy! Throw it on with an oversized Jean jacket and off you go!
White sneakers - they make everything look effortless and cool! Converse, Common Projects - whatever floats your boat!
SUNSCREEN - it's HOT in Vegas! For the face, I am loving Julep No Excuses Invisible Suncreen Gel